Make the most of this opportunity
India International Dairy Expo (IIDE) is India's leading international trade fair for the dairy industry. IIDE covers the full spectrum of the dairy sector and is the most preferred platform and market-place to exhibit latest technologies, innovations & products tailor-made for the dairy segment. The India International Dairy Expo is a proven B2B platform to converge, network and build trade alliances and is a gateway into the rapidly growing and vibrant Indian Dairy Industry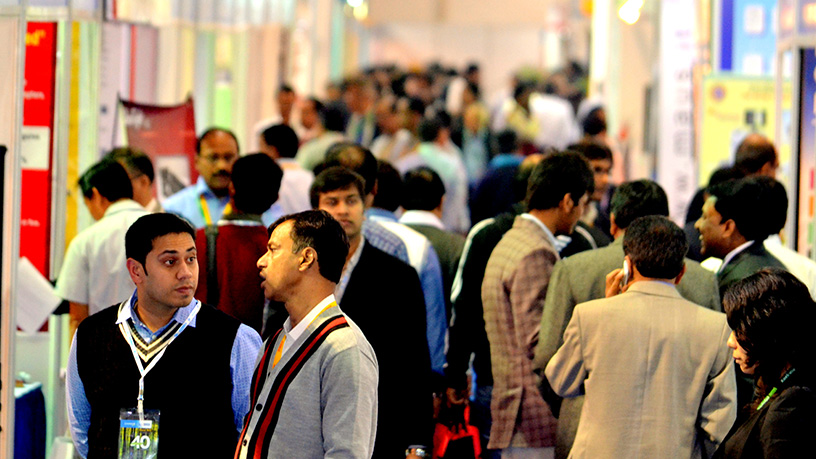 Dairy Processing & Packaging Equipments

Processing machines, plants, & processing lines for milk/ VAP dairy products
Packaging equipment & material suppliers
Aseptic PET & pouch packaging technology
Bottling & filling technology for milk/ VAP products
Equipments / accessories for separation, clarification,
centrifugation, fermentation, sterilization & UHT

Digitalisation, Automation, IT solutions and Dairy process technology
Milking Machines, Analysers & Quality testing
Milking Machines, Analysers & Quality testing

Bulk Milk coolers, Milk Silos
Milk coolers & Cans
Vapour compression refrigeration systems
Heat exchangers
Portable cold storage manufactures
Refrigerated trucks, trailers & containers
Thermal packaging
Cold chain monitoring & IOT systems
Freezing & chilling system manufacturers
Supply Chain solutions

Dairy Ingredients, additives & raw material
Dairy Farming & Technology

Feed & fodder, forage & feed additives
Compound cattle feed, by pass protein
Cattle feeding plants & systems
Breeding technology, semen storage & equipment
Waste management & disposal systems
Manure treatment plants
Animal Husbandry

Milk & Milk products

Liquid milk
Packaged milk
Yogurt, curd, Lassi
SMP & Milk powders
Indian traditional milk products
Cheese, Butter, Ghee
ICE cream

Milk Co-operatives & NGOS
Dairy & Agro entrepreneurs
State & Central Govt. Department/ Agencies
Dairy Consultants & Publishers
Others
Useful links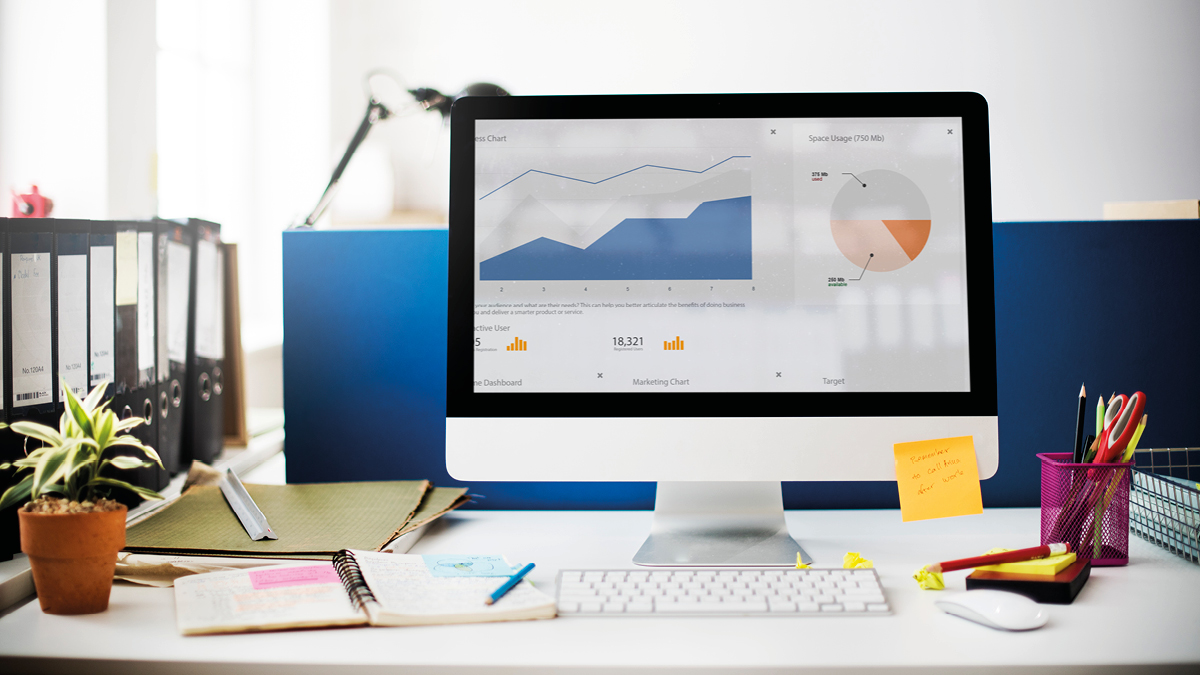 Facts and figures
We have prepared all of the important information for you in compact form. You will find everything you need to know about IIDE India at a glance in our Facts & Figures.
➔ All facts and figures
---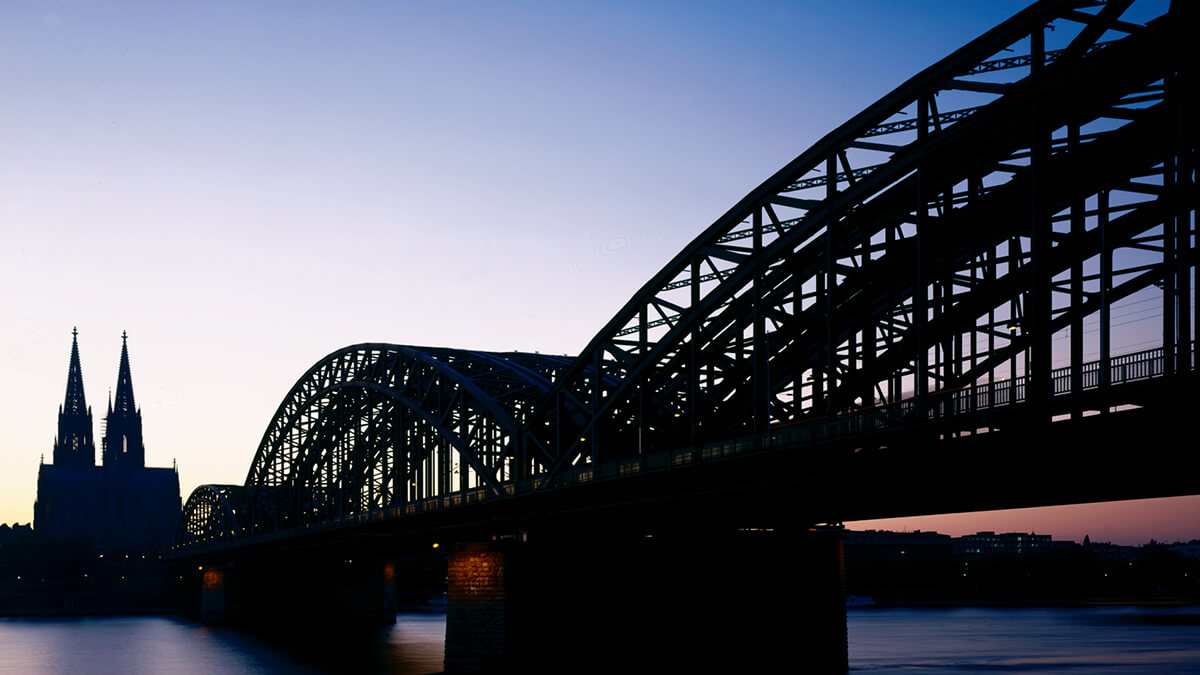 ---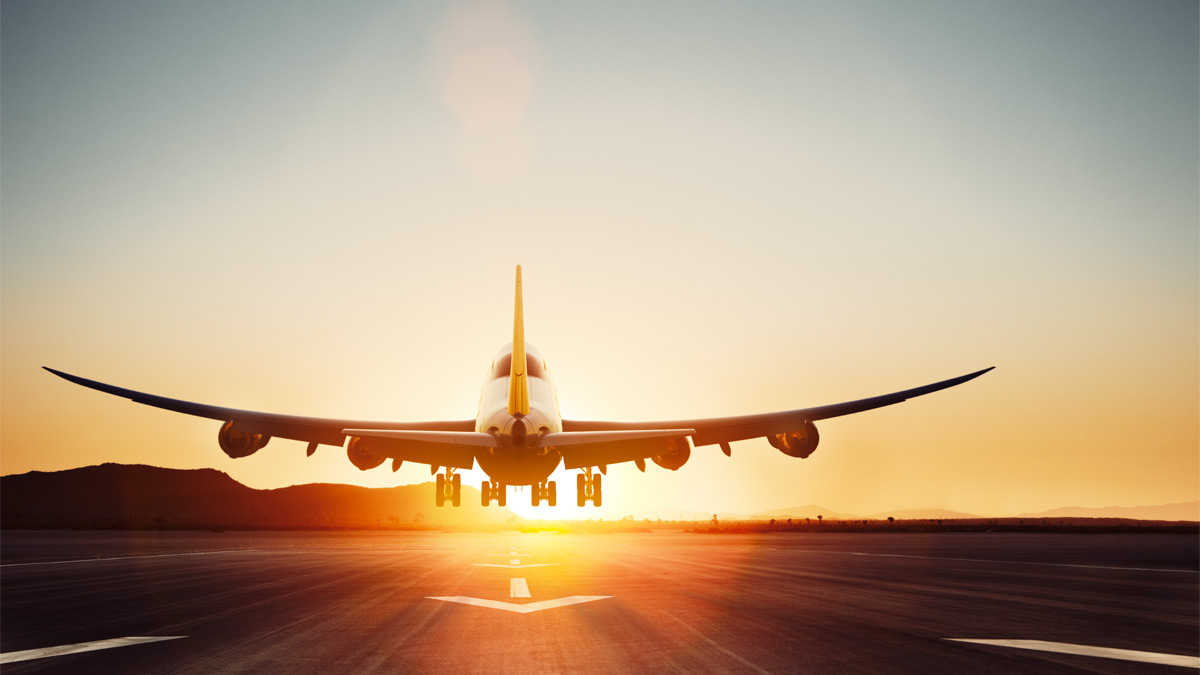 Support with a visa application
Trade fair participants from countries, whose citizens require a visa for travelling, have to present an official letter of invitation from Koelnmesse in the scope of their visa application.
➔ To the visa support