Make the most of this opportunity
As India's most important platform for suppliers to the dairy industry, India International Dairy Expo is an indispensable marketplace for you. Showcase your innovations and knowledge to the vast audience from food and drink industry including top decision-makers from across the Indian sub-continent.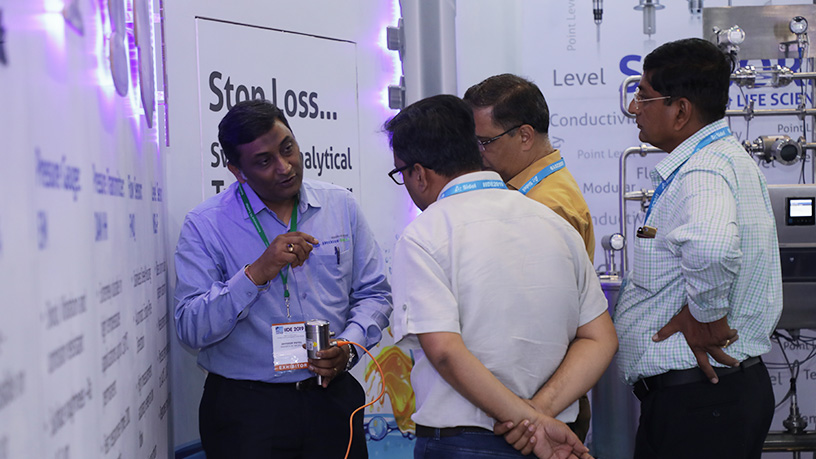 Milk and Milk Products

Liquid Milk
Yogurt, Curd, Lassi
Milk Powders
Cheese
Butter & Ghee
Ice-cream
Indian Traditional Milk Products

Processing and Packaging Equipment

Raw Materials, Ingredients and Additives
Dairy Product Processing Production Lines
Packaging Equipment and Materials
Equipments and Accessories for Separation, Mixing, UHT, Fermentation, Sterilization

Dairy Farming & Farm Equipment

Animal Housing
Milking Machines
Feeding Systems
Cattle Feeding Plants
Manure Treatment Systems
Feed, Fodder, Forage, Feed additives
By-pass Protein
Farm Coolers

Veterinary

Medical & Biological
Medicines & Vaccines
Breeding Technology & Equipment
Semen Storage

Cold Chain Management, Distribution and Logistics
Useful links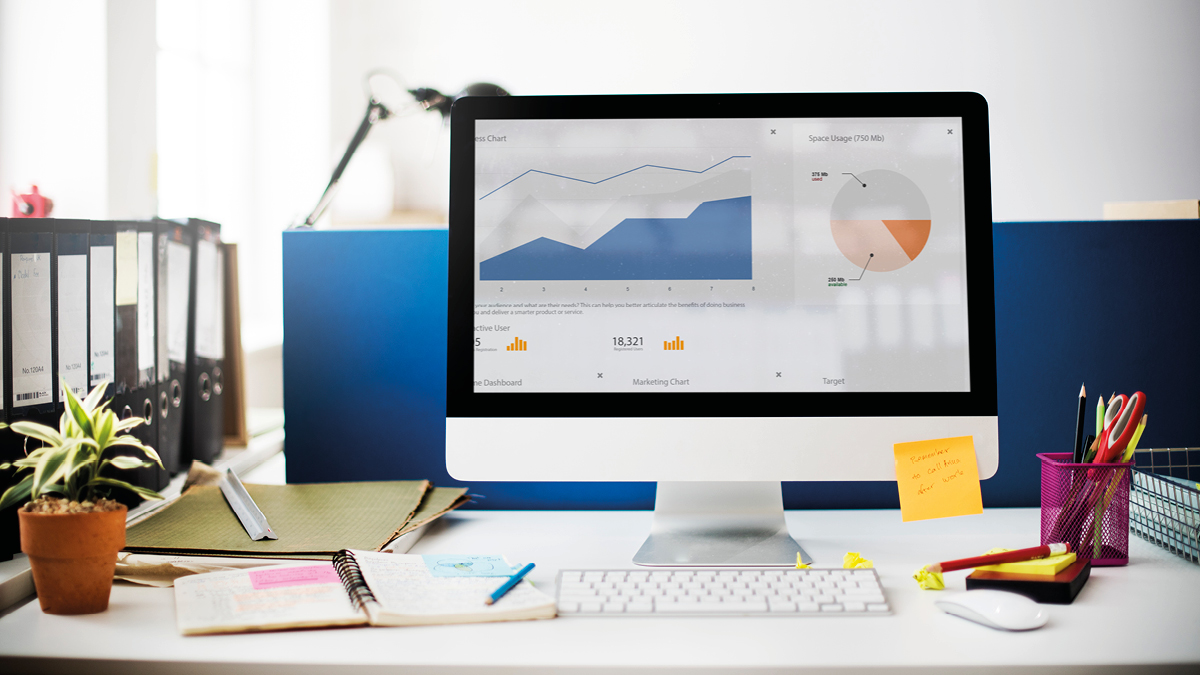 Facts and figures
We have prepared all of the important information for you in compact form. You will find everything you need to know about IIDE India at a glance in our Facts & Figures.
➔ All facts and figures
---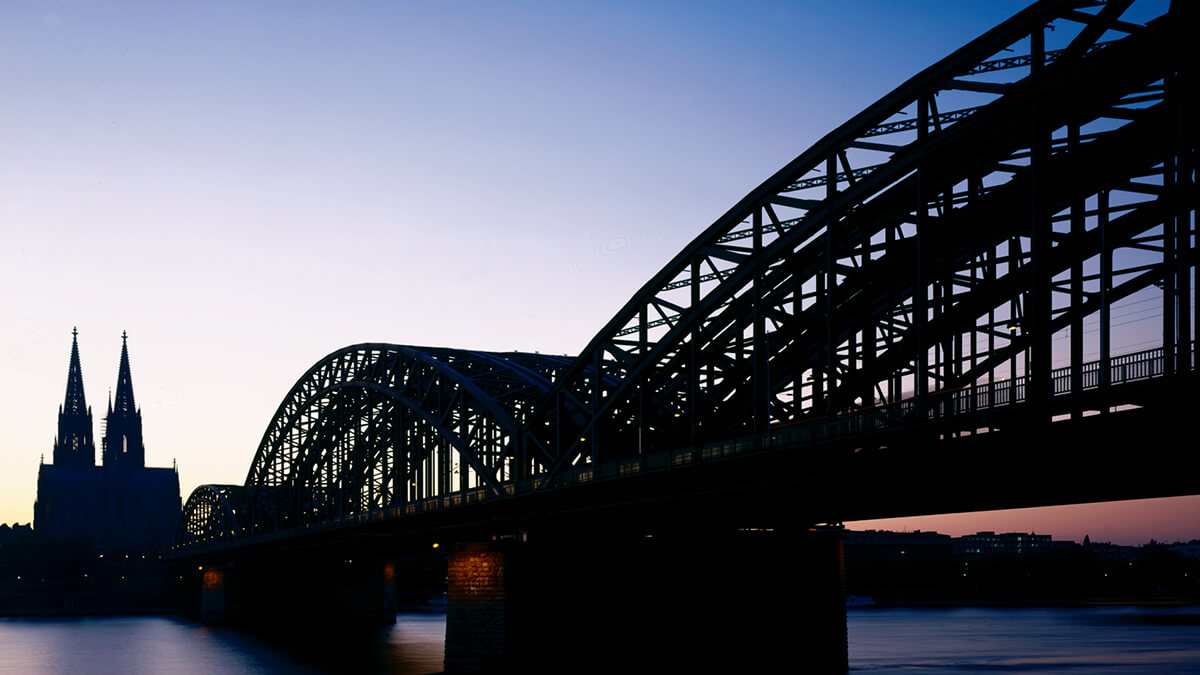 ---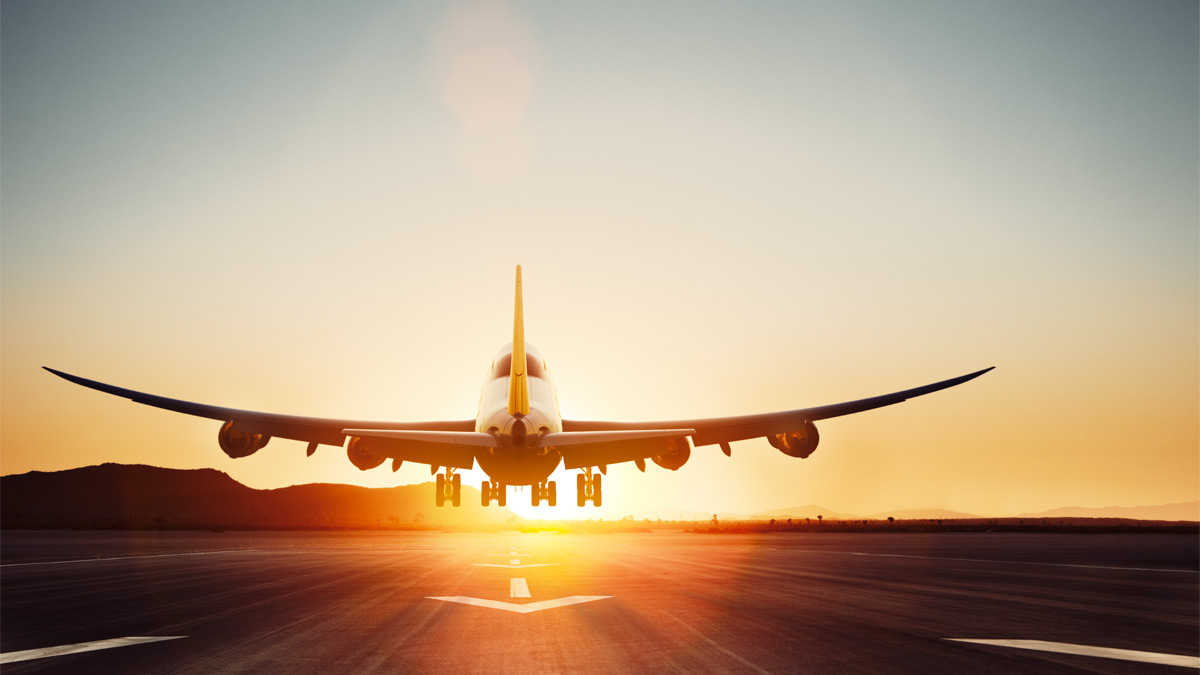 Support with a visa application
Trade fair participants from countries, whose citizens require a visa for travelling, have to present an official letter of invitation from Koelnmesse in the scope of their visa application.
➔ To the visa support
Media Partners
To be updated soon.